Welcome to Musician's Loft Live Streaming
We will be streaming live from our studios in Los Angeles at various times during these intensely weird and most unprecedented circumstances!
Thanks for watching!. Subscribe to our YouTube Channel!!!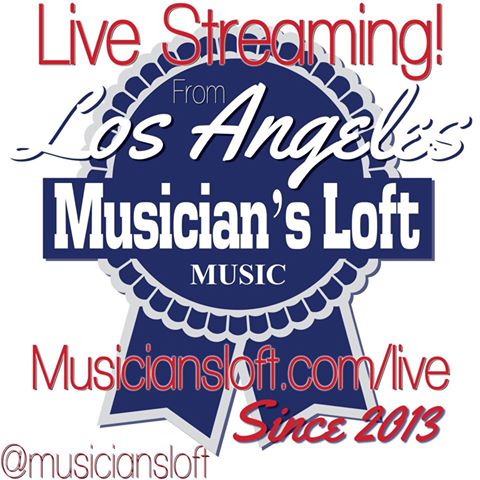 You're in the right place!

The Live Jam stream starts Saturdays @8pmEDT/5pmPDT will go about 3 or 4 hours.
The Live Jukebox stream starts Sundays @11pmEDT/8pmPDT, and usually goes 2 or 3 hours.
Refresh this page if ya can't see us below!
CLICK HERE to request a tune via our LIVE JUKEBOX!
Click your fav stream below for live chat!
---
3/29/2020
CLICK HERE for a PREVIOUS FACBOOK STREAM

CLICK HERE for a PREVIOUS FACBOOK STREAM

3/29/2020
3/22/2020
3/15/2020