Date: April 2018
---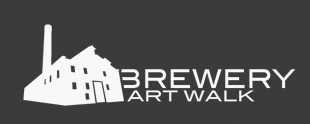 Brewery Arts Complex
2002 Main Street
Los Angeles, CA 90031
Twice a year we open our lofts up and put on a show! This year's format is not set yet.
---
Appearing Live :
Line-Up to be announced!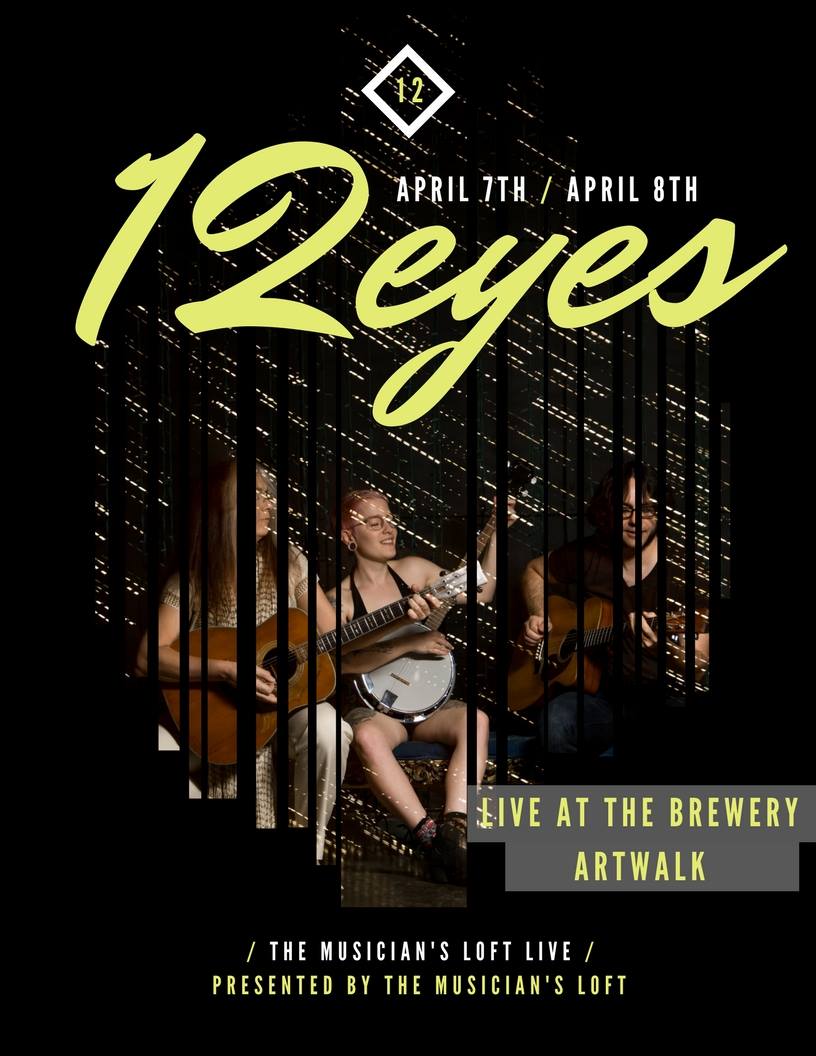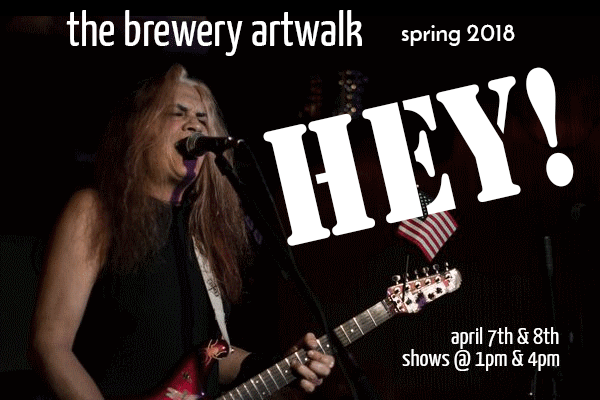 We look forward to having you at the world famous LA Brewery Artwalk! The Brewery's semi-annual ArtWalk is a rare opportunity to see firsthand where art lives.
Admission is free and open to the public. Please note that in addition to the Musician's Loft, more than 100 neighboring studios will be open for Artwalk. These studios are spread all across the Brewery's 16 acre campus, including a few multi-story buildings. If you are inclined to see it all, we suggest you come both days.
Directions
The Brewery is located at 2100 North Main Street, Los Angeles, CA 90031, we are off the I-5 Freeway at Main Street.
Driving
For driving directions use your favorite mapping or navigation tool!
Parking
There is free parking in the UPS lot next door and on the street. Though you will want to get here early, it fills up fast!. ;)
Important: The UPS lot closes at 6:30pm
Public Transportation
The Metro 76 bus drops off on Main St at Ave 20...directly in front of the Brewery! Other lines drop off at Main and Daly. Use the Metro Trip Planner or Google Transit directions in Google Maps to find the quickest way here.
Need a ride to the Brewery Artwalk?
We've teamed up with @Lyft to help. First-time Lyft users, get your first ride free up to $20. Simply download the app, create an account and enter the code BREWART in the 'Payment' section. Or, we can text you a download link. Just enter your phone number at this link.
Food/Drink
Food and drinks will be available at our centrally located beer garden and at the Brewery's on-site restaurant, Barbara's At The Brewery. Vegetarian options will be available. We do not currently have vegan menu choices, but are working on accommodating our vegan friends in the near future.
Dogs
Although the Brewery Artwalk is open to the public, all work is displayed within the private living spaces of each individual artist. We therefore kindly ask that you leave your furry friends at home.